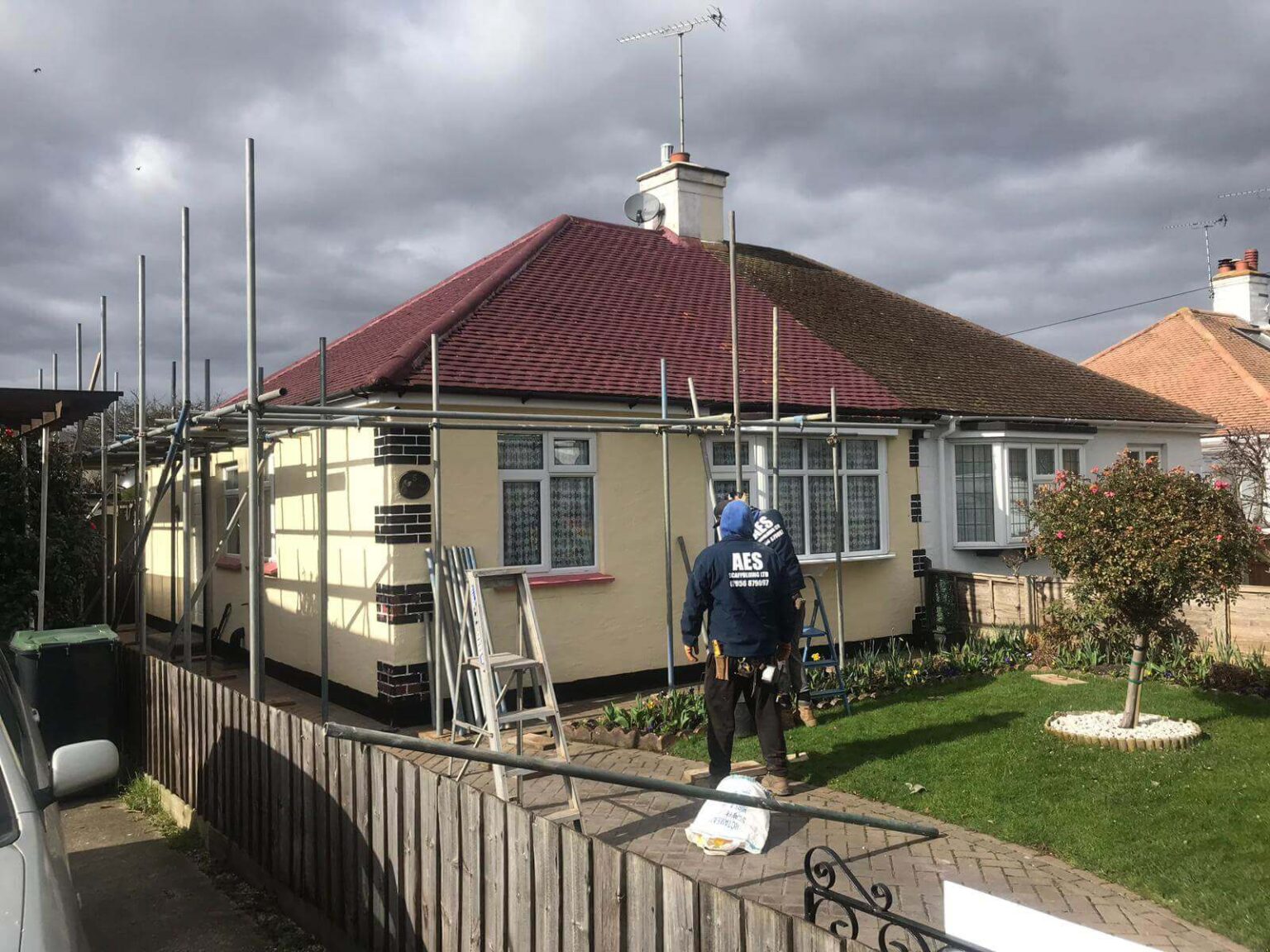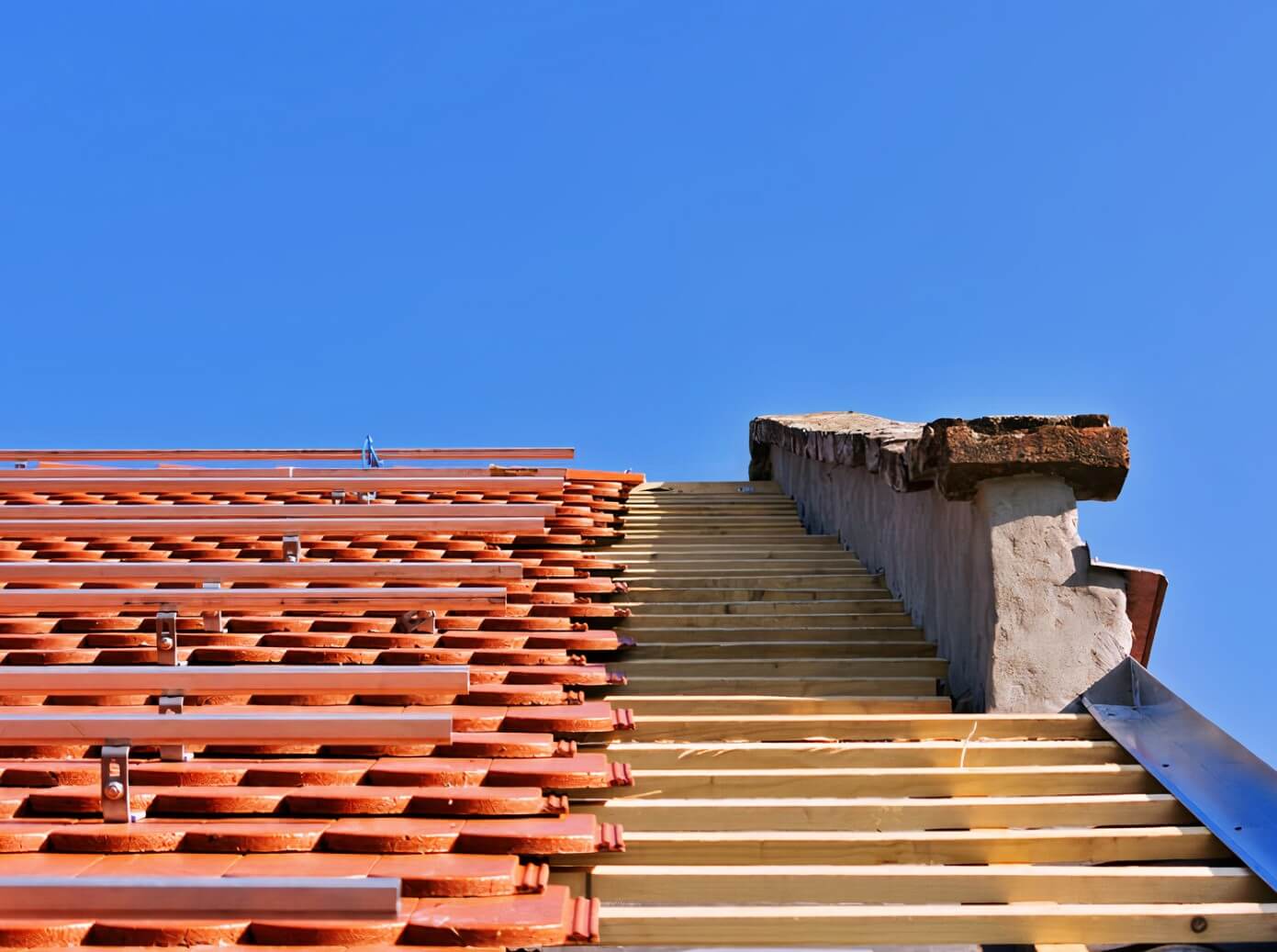 An ever popular choice for homeowners particularly, clay tiles boast a wealth of benefits which make them the ideal choice for many. Capable of withstanding adverse weather conditions making them perfect for the unpredictable British weather, clay tiles are also fire resistant too. Not only keeping your property protected, they'll also transform the look of your property, while adding value at the same time.
Why choose clay tiles for your roof?
They outperform other roofing materials in terms of weather resistance
A long lasting lifespan- they can last up to 100 years which is incredible! 
Clay tiles can withstand hail, high winds, and even fire for complete peace of mind
They are aesthetically pleasing and can add value to your property
Essex and South Suffolk's number one experts in clay tiles
Used in the construction industry for many, many years, clay tiles have been used on lots of buildings throughout history which proves their durable and weather resistant properties. Plus, with a wide range of colours, textures and styles to choose from, you'll be spoilt for choice when it comes to choosing the perfect clay tiles for your upcoming project.
Regardless of the size of your roof, clay tiles offer an attractive option for many projects. So, whether you need a brand new roof installed or just to replace a few broken clay tiles, our team of experienced roofers are available the whole year through to help you, wherever you are in Essex or South Suffolk.
Want to know more? Do not hesitate to get in touch today!