We provide a range of services from small minor roof repairs, to complete re-roofs or even gutter cleaning. Our professional gutter cleaning team are all complied with the current health and safety regulations and always deliver a top professional service.
Essex & Suffolk Roofing and Building
If you are looking for a reliable and professional roofing company in Essex and Suffolk, look no further than Hanson Roofing. Operating throughout the local region for many years, our hard-working and experienced team of roofers are able to carry out a wide range of roofing services for both domestic, commercial and industrial customers.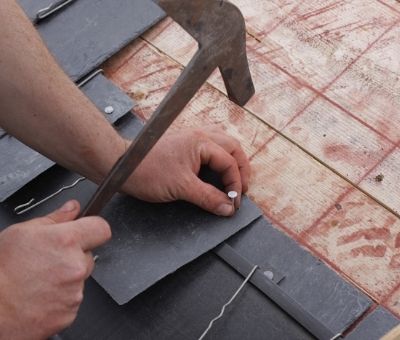 Slate roofs are used to combat harsh weather conditions, and environments. Besides being rigid also provide a very beautiful overall look.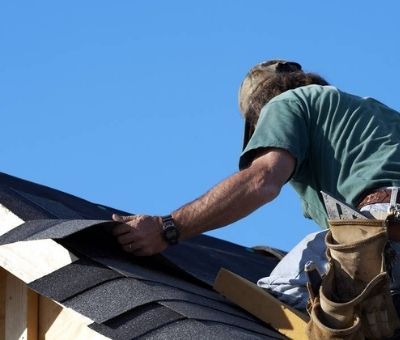 Operating in the area of Essex & Suffolk, we are expert in roof construction and repairs, helping you with cost effective and durable repairs.
Years of professional experience deploying tile roofing for domestic & commercial clients, we're equipped to handle tile roofing project of any size.
We operate and provide our services in all the areas and surroundings near Essex and Suffolk.
If you need any of the above services carried out and live or have a business in the Essex or South Suffolk area, do not hesitate to get in touch with our friendly team today. A member of our team will be happy to help you with any questions you may have.
What Our Customers Says About Us
Respectful to us and to our home. Couldn't fault them.
Didn't take advantage – repaired what needed repairing rather than replacing the whole roof.
Absolutely fabulous – will be having him back every year to clean our gutters.