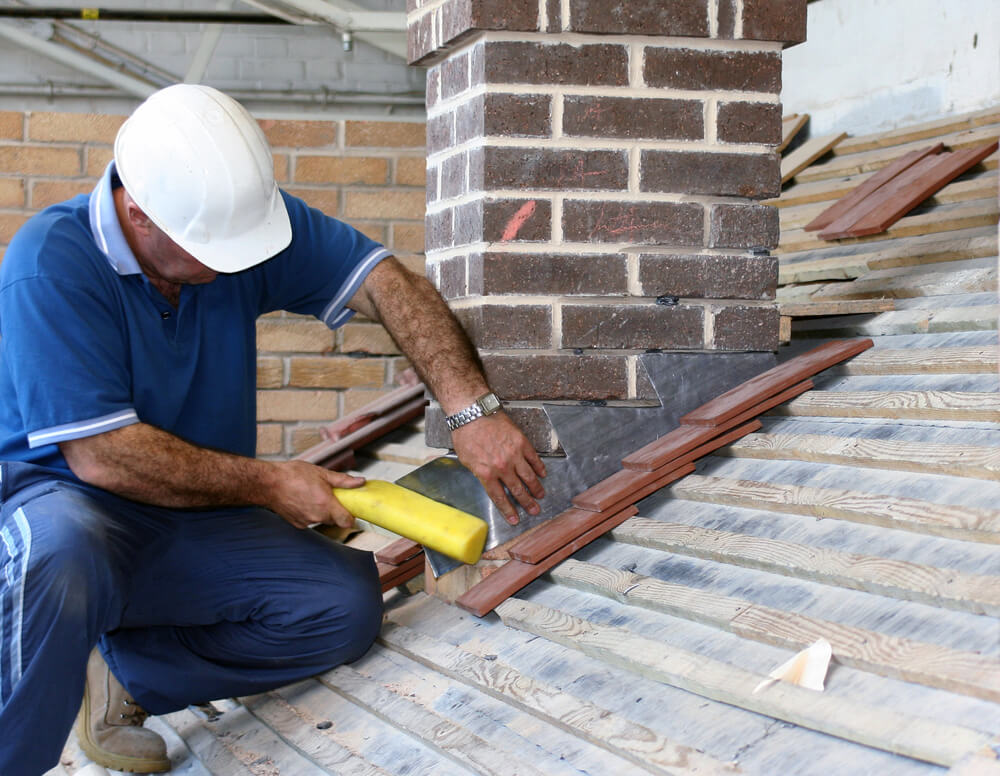 Across Essex and South Suffolk, our team of professional roofers are on hand to help with all manner of installations, repairs and general roofing services including lead work. Often used on both domestic and commercial properties, lead as a material, complements many different roofing styles and structures including flat roofs as well as domed and slanted roofs. Lead is also commonly used on chimney stacks due to the fact it is highly durable and long lasting.

Here at Hanson Roofing, we offer a full range of lead work services throughout the local region including:
Chimney flashing- this will stop you experiencing further issues down the line.
Flat roofs- lead is a great option for this type of roof as it is waterproof, and easy to maintain 
Gutter lining- lead offers longevity and extra protection to your guttering
Lead slates – great if you're looking for minimal repairs across time
For any enquiries regarding our lead work services, do not hesitate to call the friendly and experienced team here at Hanson Roofing; we'll be delighted to help you.